Come to discover Vendée's treasure!
Only 10 min by car from the puy du fou our guest house will be an ideal drop  point to discover our country. Benefiting from an exceptional location we offer you the possibility to be :
• Near the best tourist place of interests
• In the heart of the vendee bocage , a peacfull place to visit

• Only 1 hour away from our beautiful vendee beaches/span>

• the heart of an exceptionally rich historical heritage/span>

• – Close to many leisure parks and activities
Terre de Vendée
Des Racines & des Ailes
En Vendée, la nature va vous surprendre
Crédits : Vendée Tourisme
Guest house Le Palmier, close to Le Puy du Fou is also ideally located to visit the major tourist attraction of Vendée
The 'Grand Parc du Puy du Fou and its Cinescenie are unmissable
The Marais Poitevin and its boats trips
The island of Noirmoutiers and its Gois passage , the elegant beach and harbor of Les Sables d'Olonne which organizes each 4 Years the prestigious race Vendée Globe.
Do not forget our church where throne on its top the archangel St Michel which attracts many visitors every year curious to discover a breathtaking view of the vendee bocage countryside.
Summer is also time for festival and I particular the famous Poupet festival with a program as varied as ever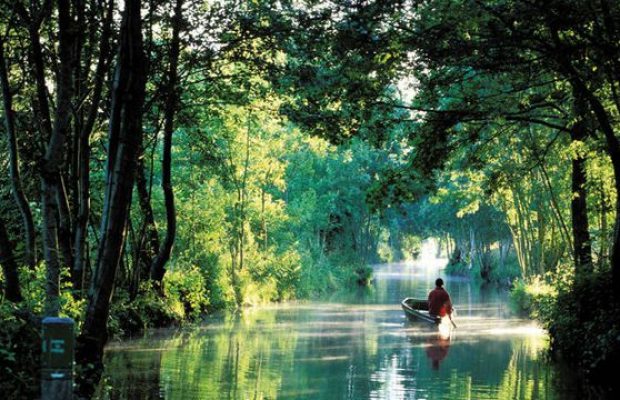 Touristic Brochures and Informations at the front desk!
Beside Lee Puy du Fou but also some parks where family and friends have great time
Want a thrill, or quiet moment with your family or your friends
Visit O Gliss or Indian forest parks, one hour by car from our guest house.
Go adventuring in a medieval castle or discover Vendée by bike
Do you want a different ride? Lets go to the extraordanory vegetable garden or the labyrinth of Vendrennes.
Located in the heart of Vendée bocage, between peace and relaxation, discover the wonderfull seashore 1 hour by car away from our house .
Visit the seaside resorts : Les Sables d'Olonne, St Gilles Croix de Vie, St Jean de Monts, La Tranche Sur Mer, L'Ile de Noirmoutier, L'Ile d'Yeu…
Beaches, harbours, islands, dunes cliffs. 
Organize a daya t the beach and a walk during your stay in Le Palmier.
Our favourite? The beautiful beach of Les Sables d'Olonne , its harbor hosting the prestigious Vendée Globe departure , every 4 years!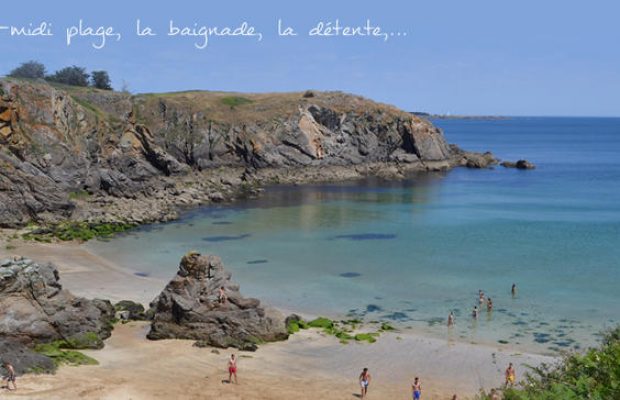 Fief Vendéens wines producers are located along the atlantic coast between nantes and la Rochelle.
5 vineyards area : Pissotte, Mareuil sur Lay, Vix, Chantonnay and Brem sur mer
The domains : Orion, Coirier,  St Nicolas,  Mercier, Mourat are our references for wich you will be able to taste some vintages during your stay in our rooms. Do not hesitate to visit them directly , their welcome is so friendly!
The dominant grapes varieties are cabernet franc, pinot noir, gamay, négrette for the red wines; chenin chardonnay and sauvignon for white ones.
Vendée offers you some nice surprises!
Discover its tradition : castles, chuches, abbeys, heritage… places full of history
"Le chateau de tiffauges and its dungeononly 30 min away, the wonderfull church and abbeys of south Vendee. 
The historial of vendee museum retarcing vendée's history wher a summer program awaits you.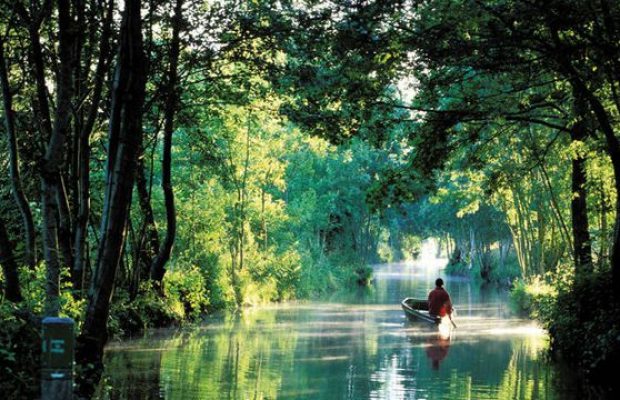 10 km far away from puy du fou we are also fortunate to be located in the heart of the vendéen bocage.
You will appreciate the beautiful landscape, unmissible nature sites
By foot, bike , or just a few km far from our house discover the pleasure of outdoor life in Vendée!
Envie de réserver ?
Besoin d'informations ou de connaître les disponibilités ?
Contactez-nous +33 (0)6 60 42 31 71
Tous
Vignes
Bocage
Patrimoine
Littoral
Parc de loisirs
Sites incourtounables